The Most Loved Characters From A Discovery of Witches Season 2
From Demons and Vampires, to unsuspecting humans and weaver witches, there are plenty of characters to love—and hate, for that matter—in Season 2 of A Discovery of Witches. And while the storyline tends to impact how we feel about them all, we've used our investigation skills to dig deep into fan forums, blogs, and social media in order to pick out who you, the audience, loves the most. What we found is that there are four characters that stole your hearts this season, some more surprising than others.
---
The Aunties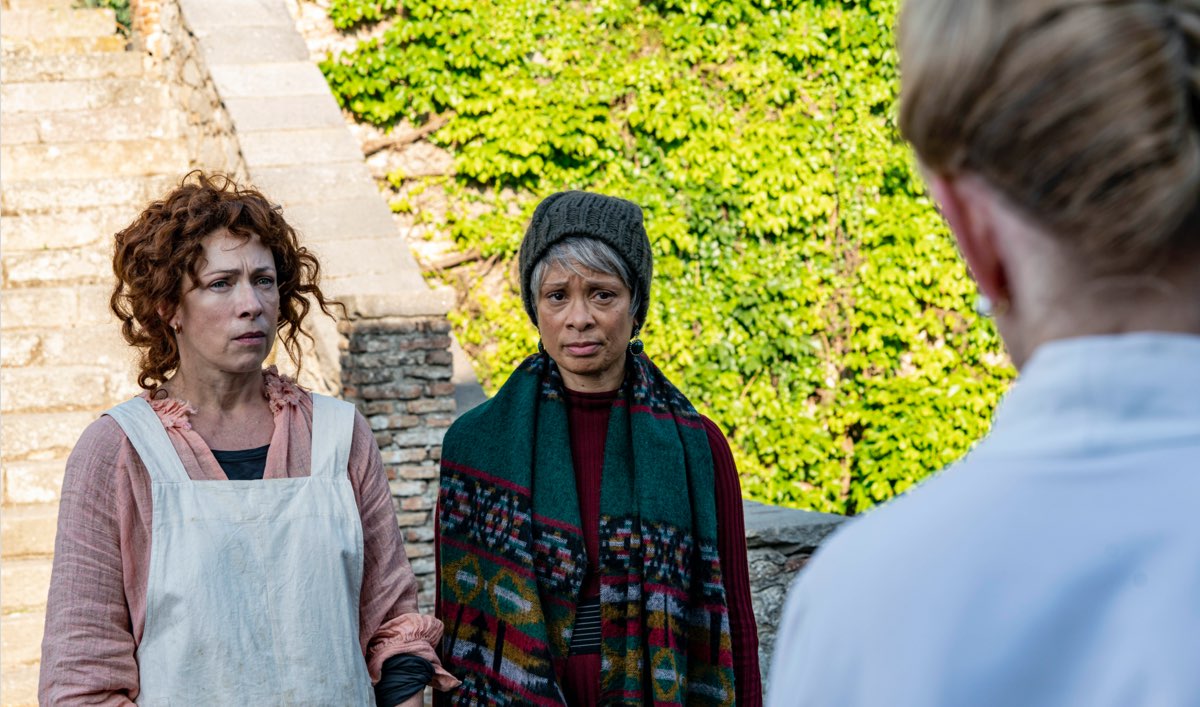 While the Aunties may not get a lot of screen time in Season 2, they still fill their onscreen time with love, respect, and magic. Twitter is full of memes of the pair peacefully staring out from their plant-filled porch. They're so popular that an Aunties spin-off doesn't feel too far-fetched. I'd definitely watch it. What is it about the pair that makes them so fabulous? Well part of their magic is definitely due to the casting of Alex Kingston and Valarie Pettiford, but aunties also tend to be beloved characters regardless. Even though aunties usually play second fiddle to parents, in the case of Diana, her aunties practically raised her. And it turns out, they make pretty good parents!
Philippe De Clermont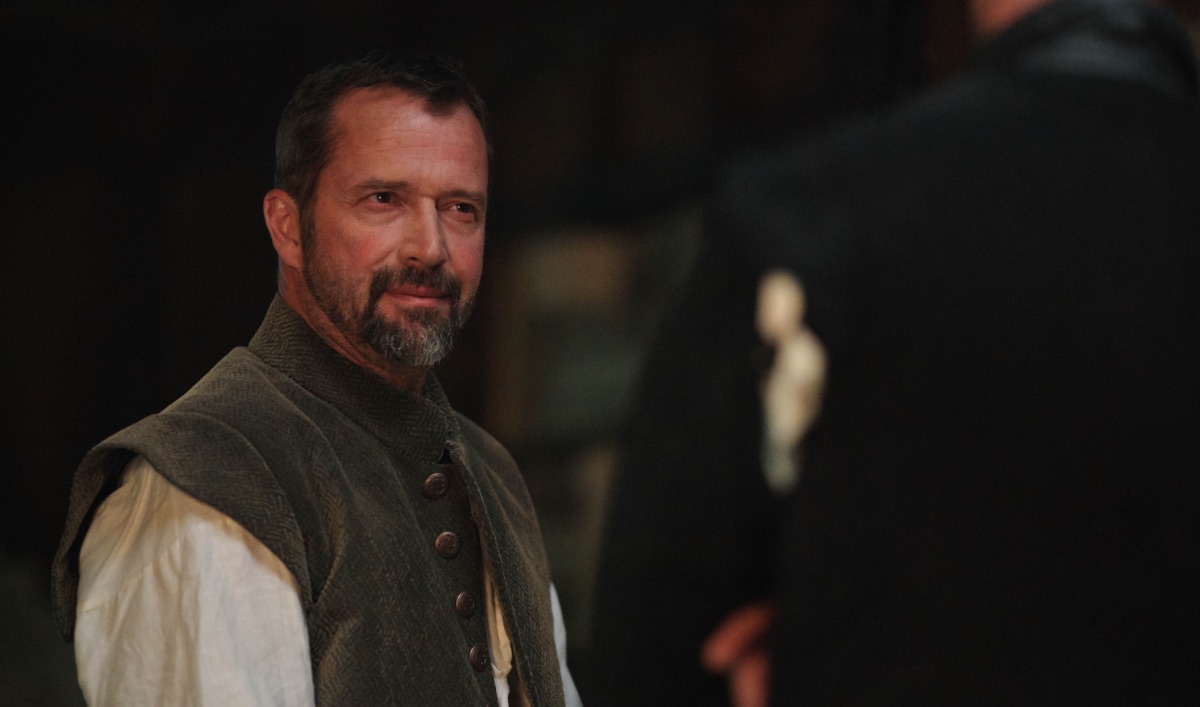 This one may come as a surprise. In early episodes of Season 2, Phillipe de Clermont is a name we hear many times. It often comes with a warning to Diana, to not let Matthew lose himself around Phillipe. And that's a very strange warning given the fact that the man is Matthew's father. Once we meet him, we discover a stoic patriarch who feels more like a handsome, fiery philosophy professor than a dad. He can be heard saying things like, "stop regretting your life and start living it." And though these quotes are commonplace in our social media age, it seems his patriarchal wise words got under the audiences' skin this season—in a good way!
James Purefoy, who plays Phillipe, also carries quite the fan following, which has helped enhance the love for his complex character in Season 2. Despite their rocky start, even Diana comes to love him in the end.
Marcus Whitmore
https://twitter.com/DaemonsDomain/status/1365834911224115200
Discovering that Marcus was a fan favorite character was not a surprise. The Internet is littered with virtual love letters to this fictional character.
"I've only had Marcus Whitmore for five minutes, but if anything happened to him, I'd kill everyone in this room and then myself." — a meme on Twitter
Hotly debated conversations around why he's the most adorable vampire can be found all over the Internet. Aside from the obvious reasons (yes, he's handsome), I think this is also owed to the marvelously written romance between him and lovable Phoebe. Their relationship runs cleverly in close parallel to Diana and Matthew's struggles, however, it stands on its own and gives a much more human lens to their love. We all adored Season 2, Episode 4, because it was practically dedicated to Marcus, causing Twitter to pop off for his vampire dimples. Sometimes it's as simple as pure love, fictional or not.
Who's the character you love the most, warts and all? Tell us!
Stream A Discovery of Witches Season 2 on amc.com and AMC apps now. Plus, get exclusive content and interviews from the show directly to your inbox when you subscribe to A Discovery of Witches Insider's Club.