AMC Networks Announces New and Returning Original Series and Specials
AMC Networks today announced upcoming premiere dates for several new and returning original series and specials, including Fear the Walking Dead, Ride with Norman Reedus, and the critically acclaimed first season of Gangs of London, following its highly successful run on AMC+. Several series will be available early, or are already available, on AMC+, the company's new premium streaming bundle. Premiere dates and series information are below: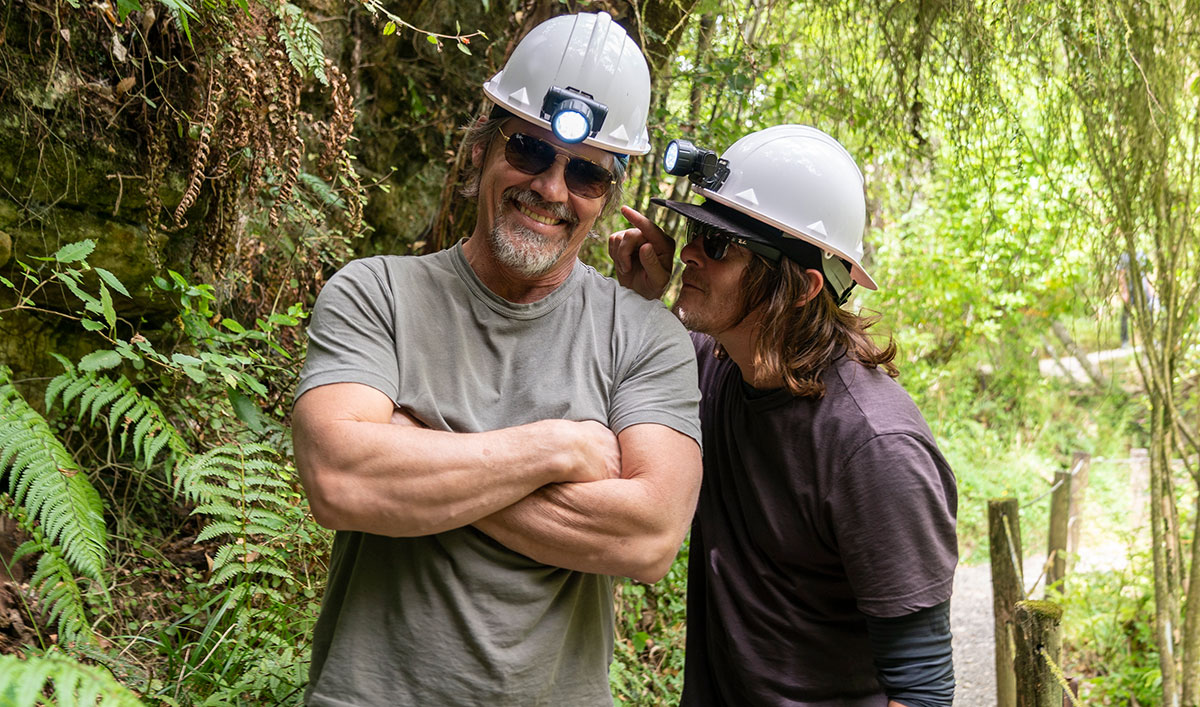 Ride with Norman Reedus Season 5
Premieres Sunday, March 7 at Midnight/11c on AMC and AMC+
Early access begins Sunday, February 28 on AMC+
The Walking Dead star and motorcycle enthusiast Norman Reedus hits the open road on a three-day, two-wheel adventure as he explores local culture both domestic and abroad, meeting the people who help shape and influence their communities.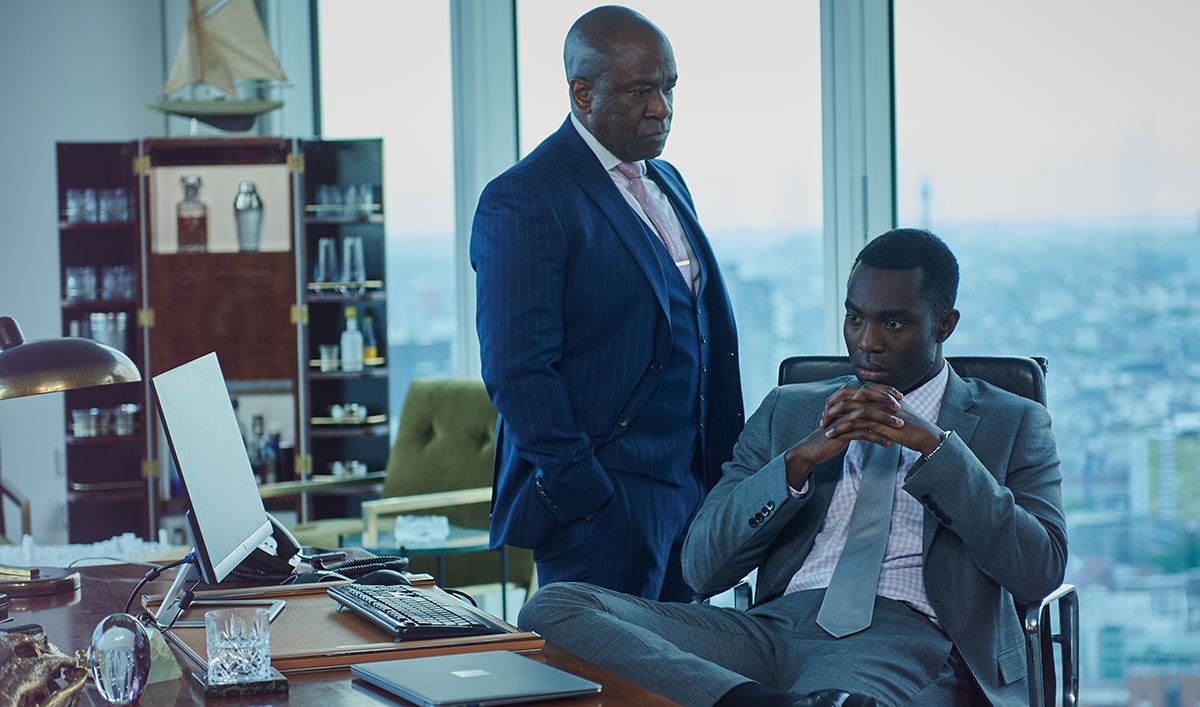 Premieres Sunday, April 4 at 10pm ET/9c on AMC
Full series available on AMC+
Gangs of London's critically acclaimed first season takes audiences on an immersive journey into the hidden heart of the capital. The action-packed thriller debuted on AMC+ last fall for U.S. audiences and quickly became one of the top 3 most-watched series on the service. Gangs of London has been renewed for a second season.
Set in the heart of one of the world's most dynamic and multicultural cities, Gangs of London tells the story of a city being torn apart by the turbulent power struggles of the international gangs that control it, and the sudden power vacuum that's created when the head of London's most powerful crime family is assassinated.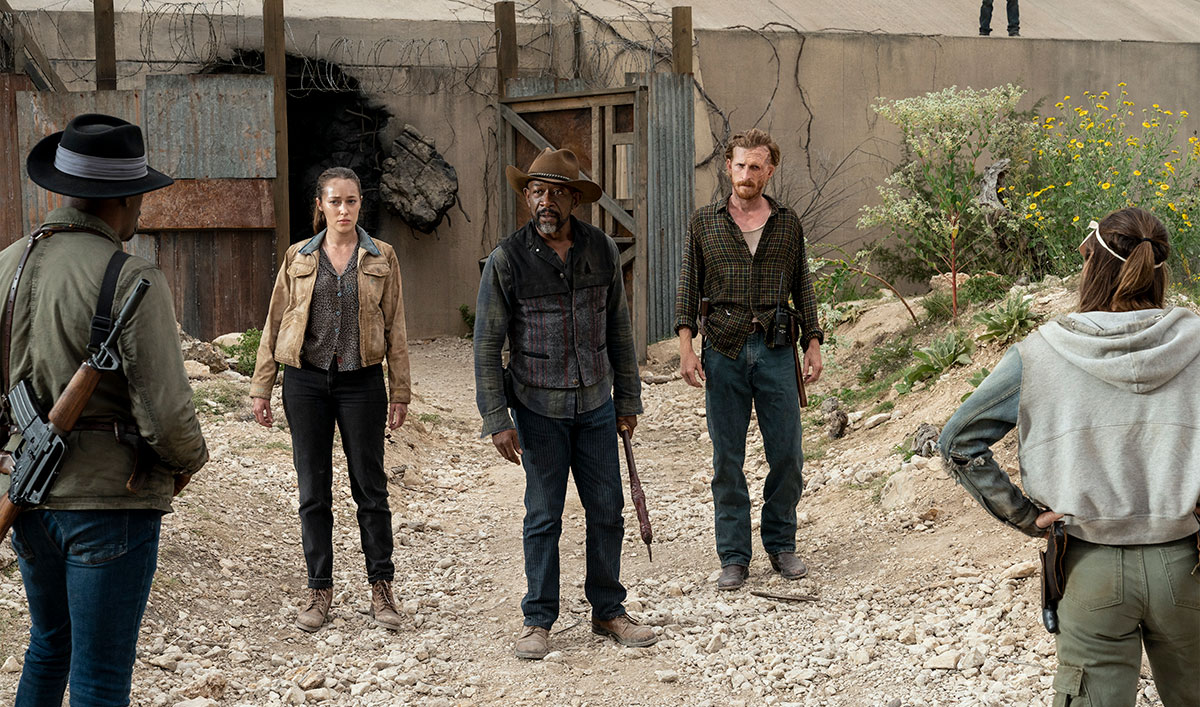 Fear the Walking Dead Season 6B
Premieres Sunday, April 11 at 9pm ET/8c on AMC
Early weekly access begins Thursday, April 8 on AMC+
As Morgan's (Lennie James) bid to free the remaining members of the group becomes bolder, Virginia (Colby Minifie) grows increasingly desperate to find her sister and protect the settlements from forces working inside and outside her walls. The second half of Season 6 reveals the impact of what living under Virginia's control has done to each person in this group, who once saw themselves as a family. New alliances will be formed, relationships will be destroyed, and loyalties forever changed. When everyone is forced to take sides, they discover the meaning of, "The End is the Beginning."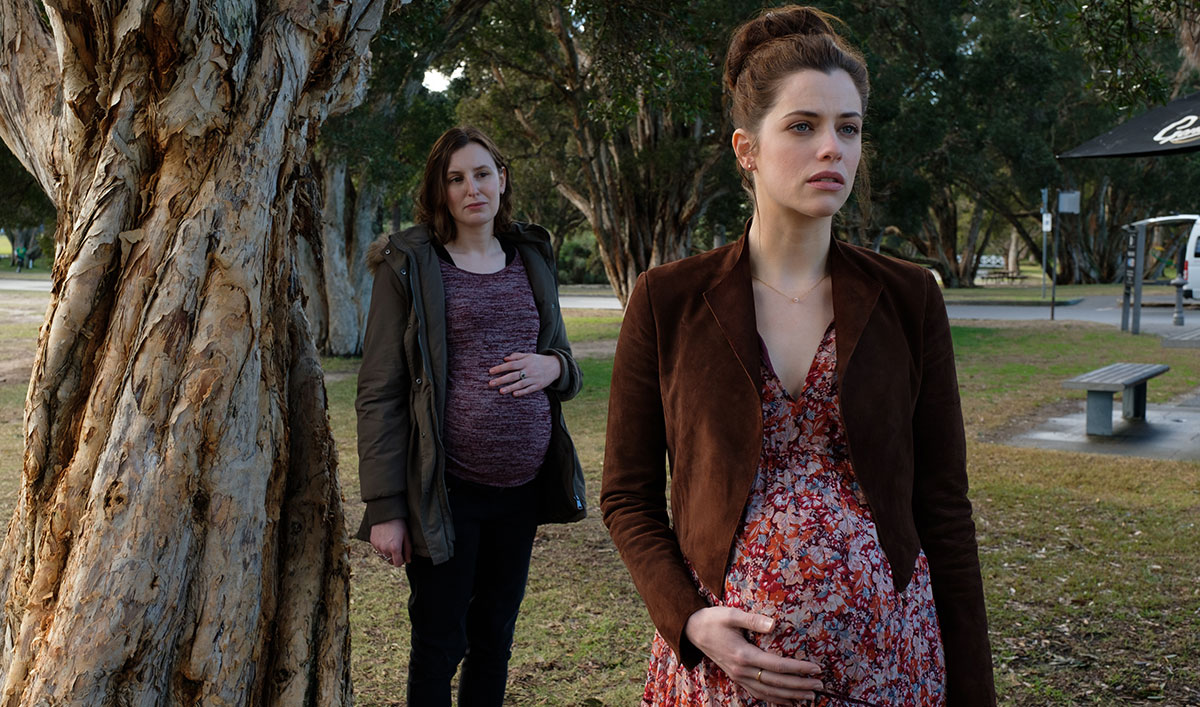 Premieres Monday, April 19 at 10pm ET/9c on AMC
Full series available on AMC+, AMC Premiere and Sundance Now
Following its successful premiere on Sundance Now last year and based on the bestselling novel by Michael Robotham, The Secrets She Keeps tells the story of two women who have a chance encounter in a supermarket in an affluent Sydney suburb. They are the same age, both heavily pregnant and due at the same time. Meghan (Jessica De Gouw, The Crown, Arrow) is a glamorous online influencer on the rise with an ambitious television sports reporter husband, Jack (Michael Dorman, Patriot, For All Mankind); Agatha (Laura Carmichael, Downton Abbey) works in the supermarket as a shelf stacker. Although they live near each other, the two women's lives could not be more different. Both women have secrets and both will risk everything to conceal the truth, but their worlds are about to collide in one shocking act that cannot be undone. Watch the full series now with AMC+ and AMC Premiere.
For more of the latest news from AMC Networks, sign up for the AMC Insiders' Club.